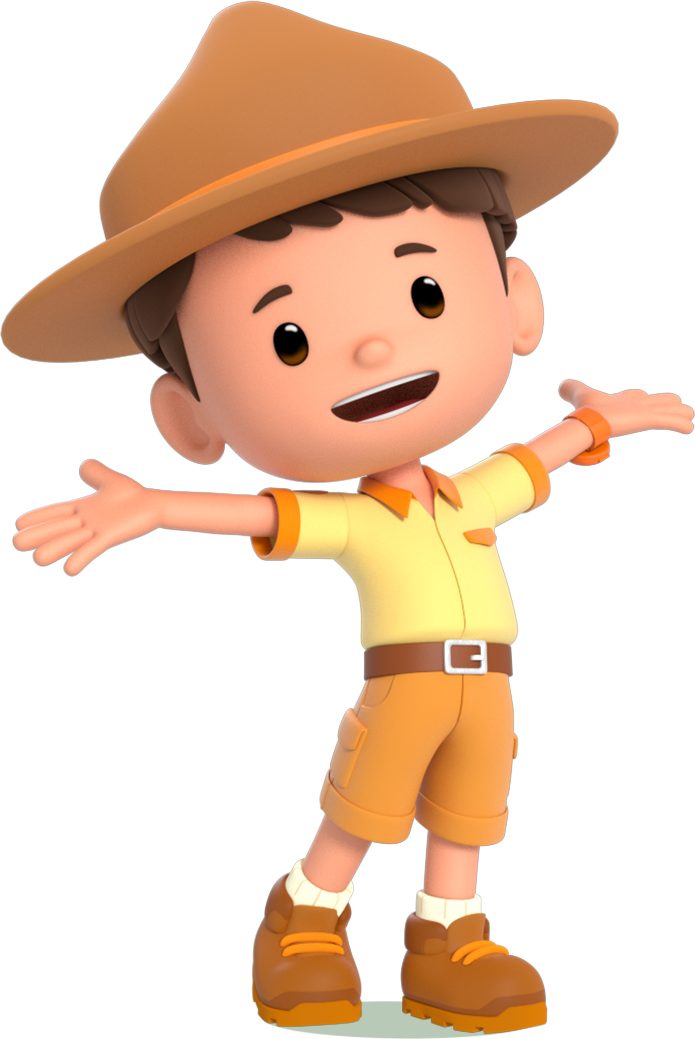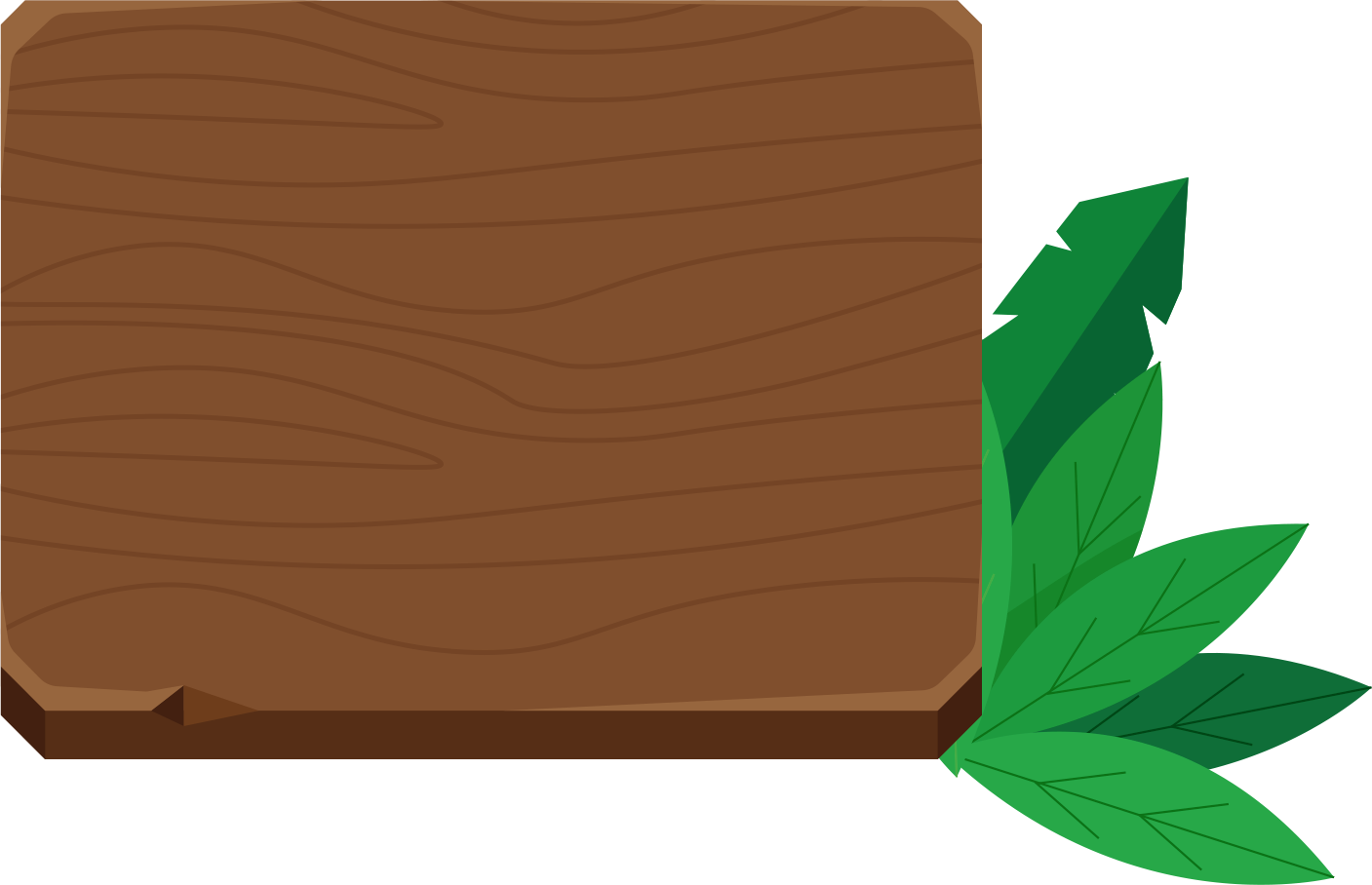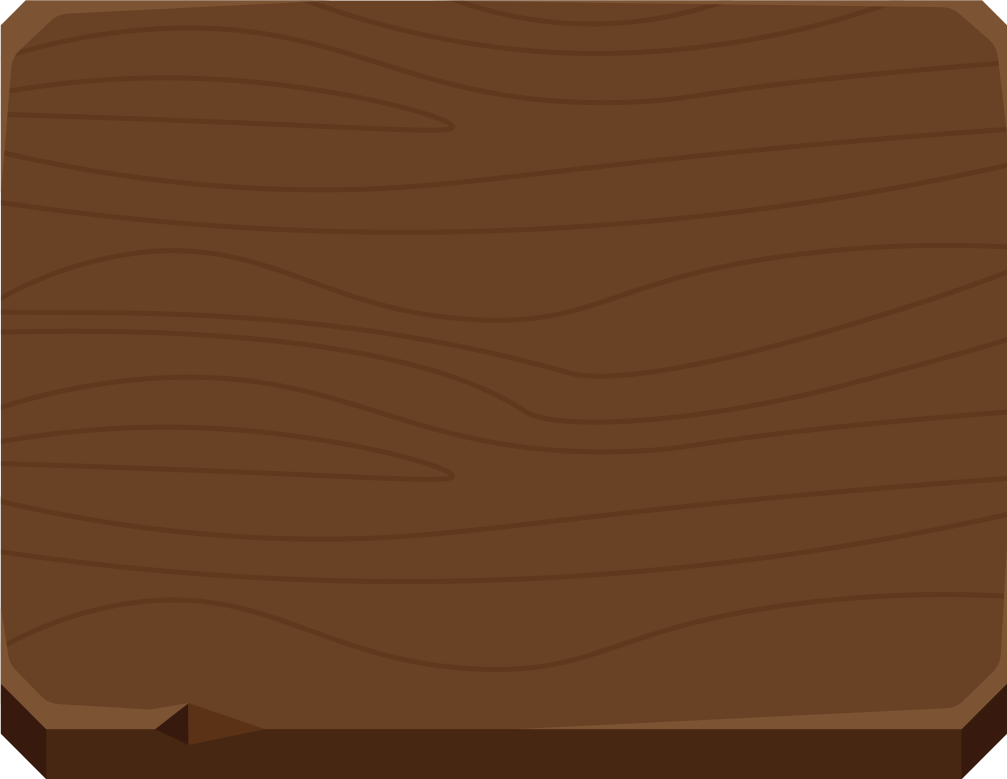 LEO
Leo is an adventurous boy who enjoys spending time with his friends and going on adventures together. As the courageous and enthusiastic leader of the young wildlife rangers. Leo is the first to jump into any action and he takes it upon himself to lead the team to help animals any way they can. With his can-do spirit, Leo is certainly not one to back down from a challenge for himself and his fellow rangers.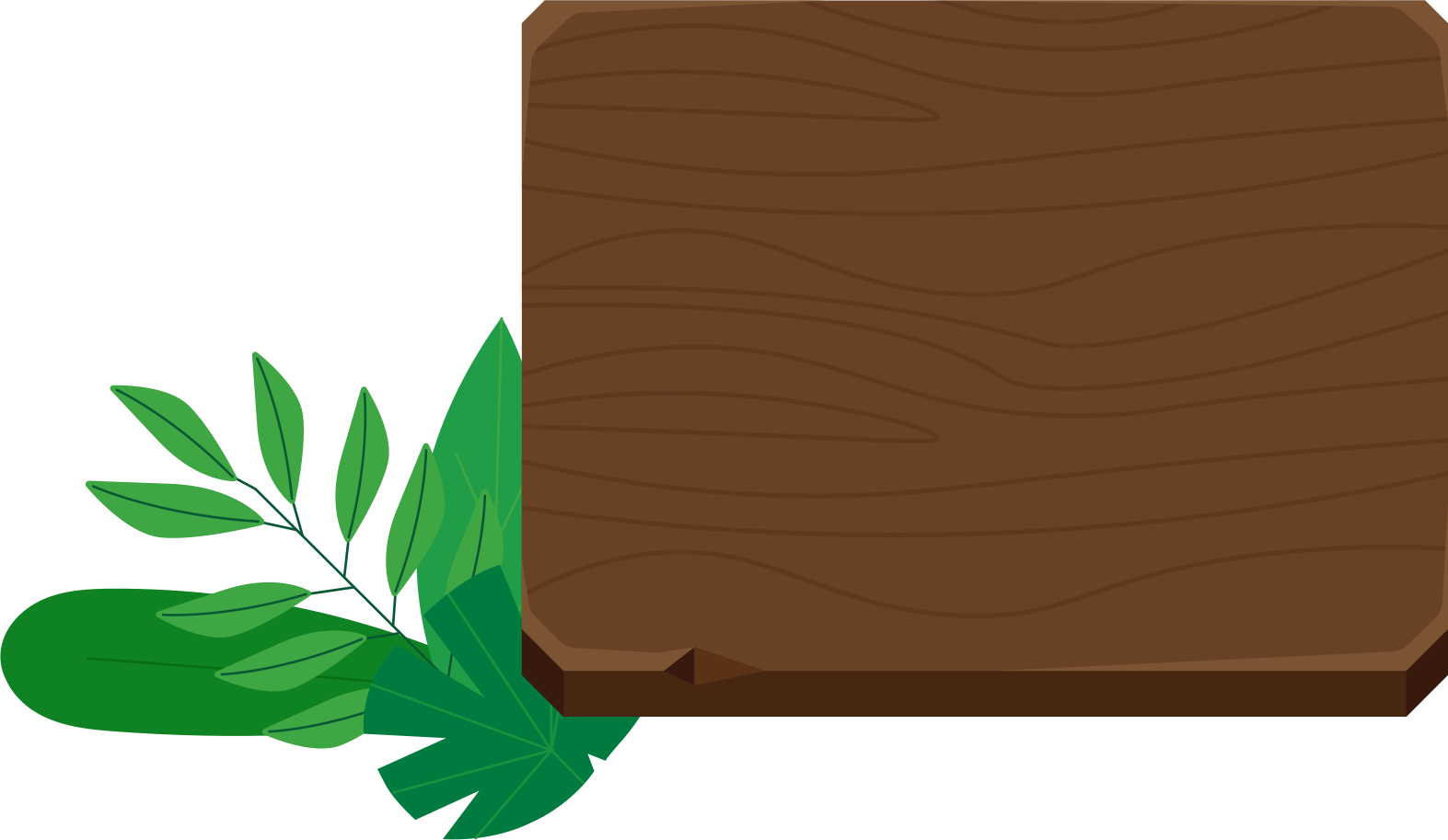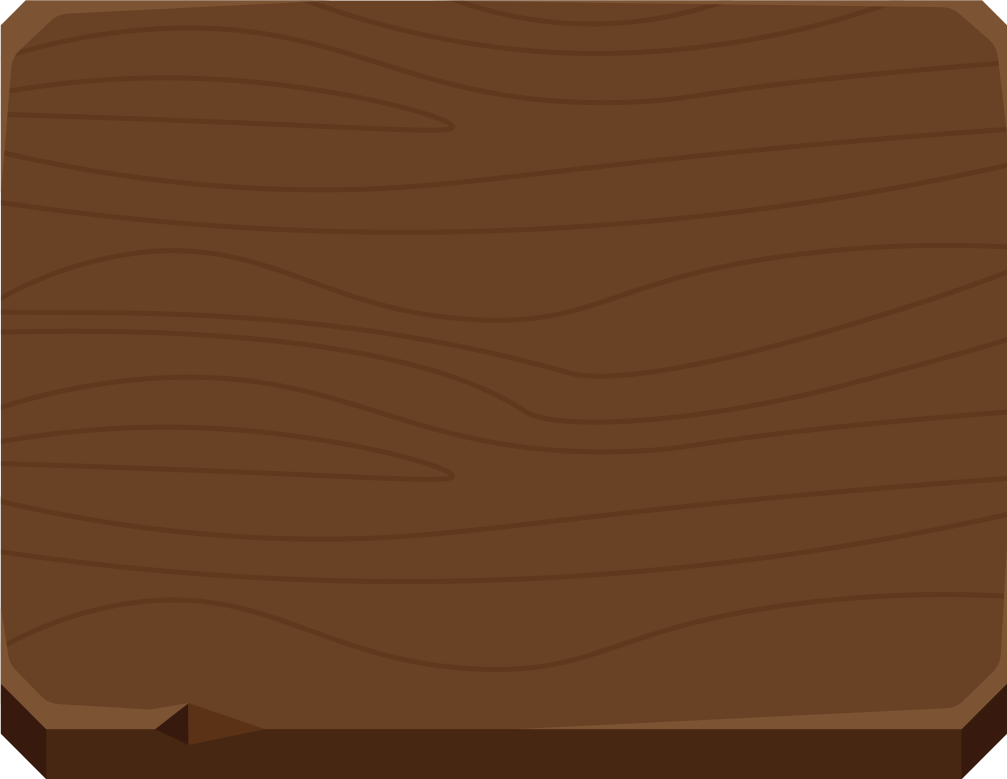 KATIE
Katie is the younger sister of Leo. Just like her brother, animals hold a special place in her heart. Katie makes use of her gadgets laptops and tablets to provide interesting facts about animals. She is the level headed brains of the team, driven by her inquisitive nature, Katie is willing to dive in and get her hands dirty when no one else is. If you need something fixed, Katie is game to figure it out.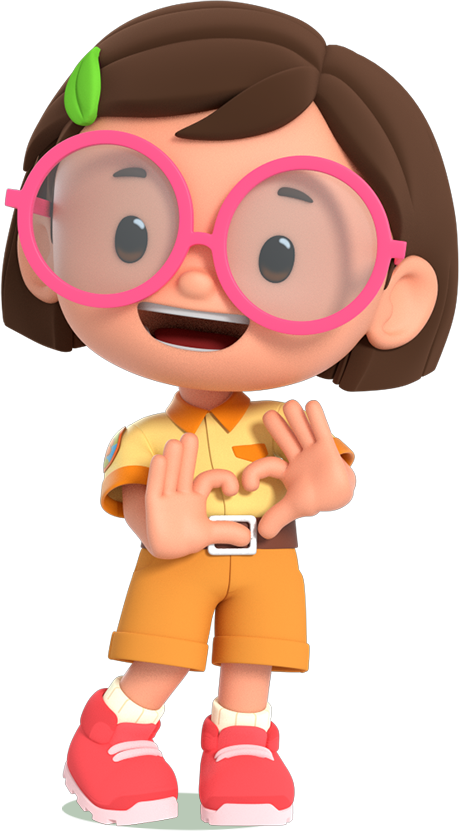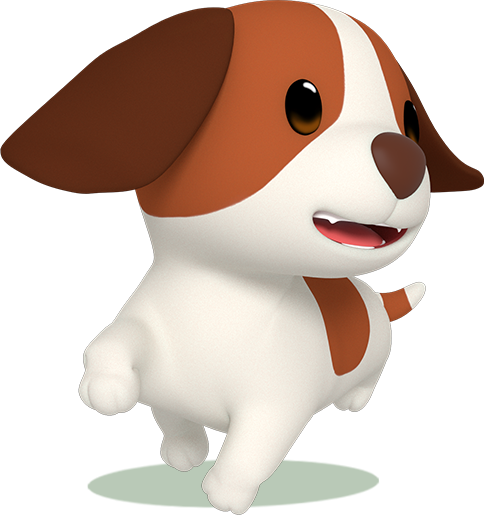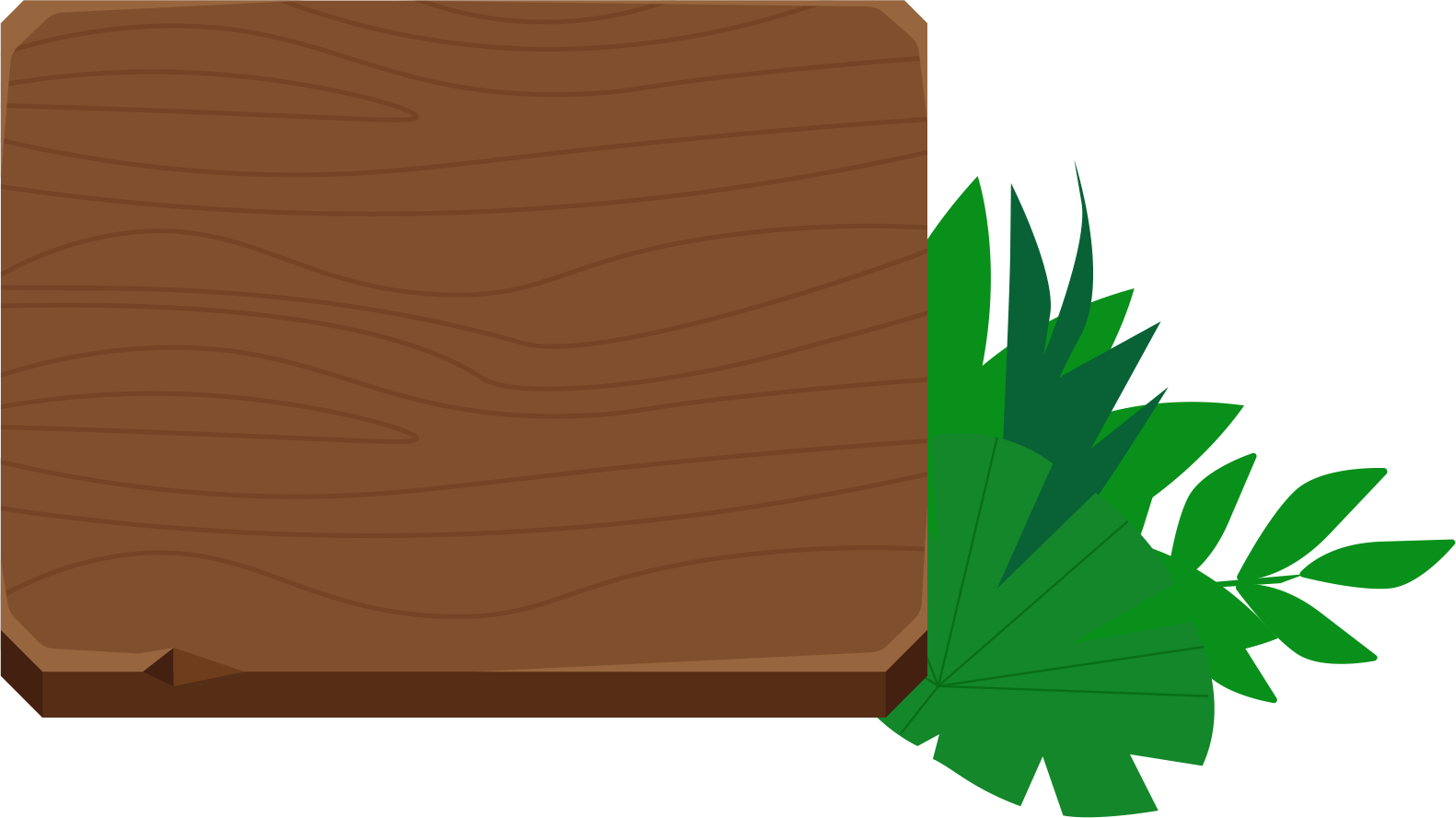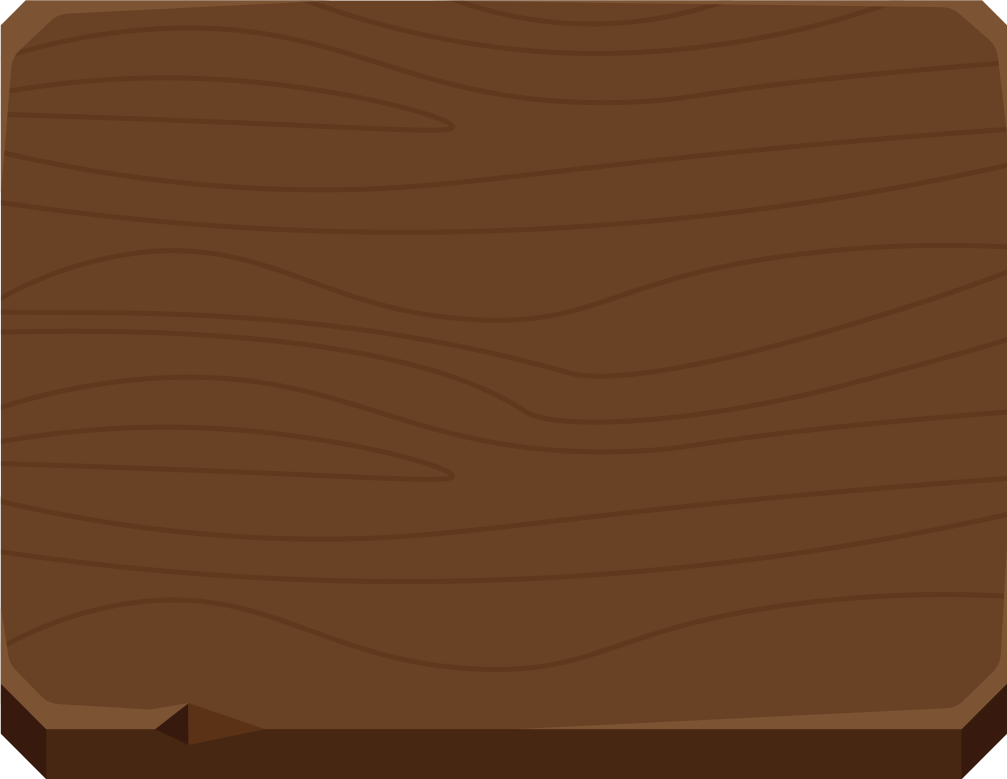 HERO
Hero may be small and cuddly, but in his head, he's big and daunting. Hero is a loyal companion to the children, readily throwing himself in front of them when danger is on the horizon. His mischievous nature may get the children in quite a pickle at times, but you can count on his liveliness to bring endless fun and joy to their adventures.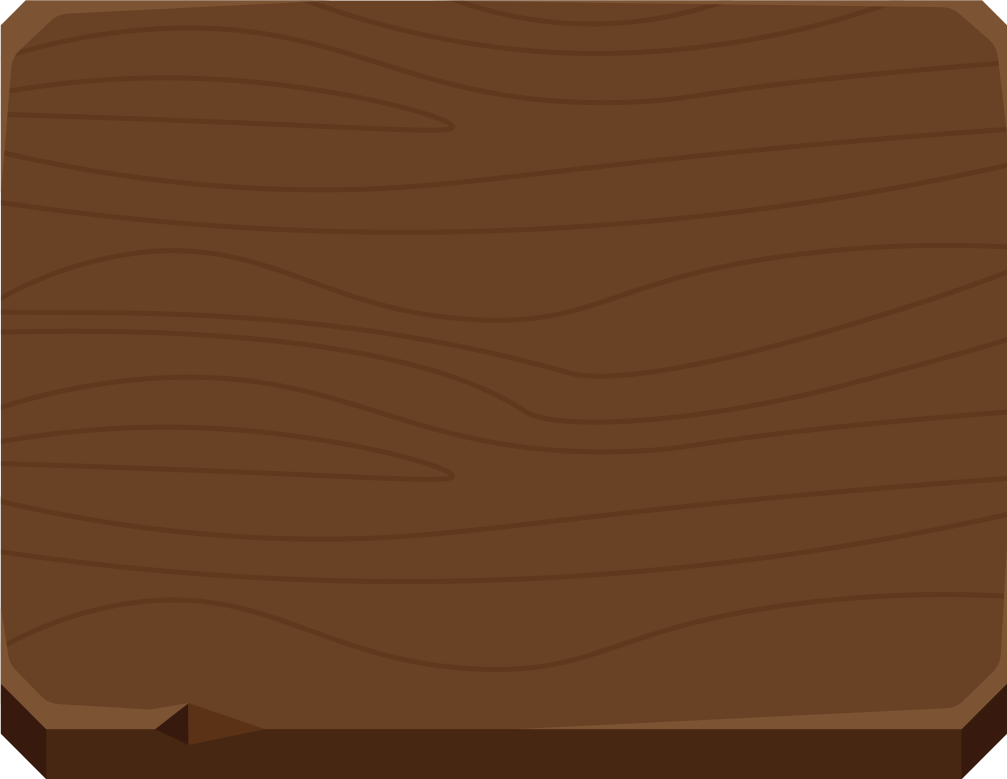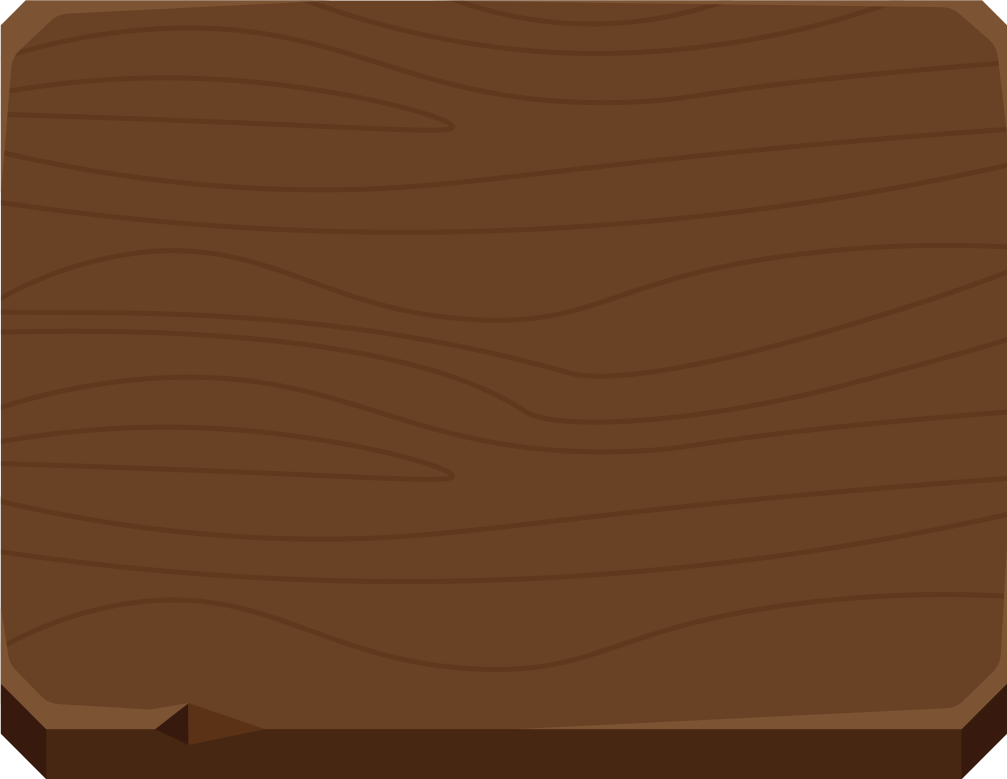 RANGER ROCKY
Ranger Rocky is the adult ranger of the group. He's a walking encyclopaedia who knows almost everything about animals. Be it by land, air, or sea, Ranger Rocky is there to guide the children whenever they're in trouble. He appears in rather eccentric ways, or they will find him in weird situations. To him, every moment is an adventure to be welcomed joyfully. Just don't expect Ranger Rocky to belt out a musical number anytime soon, the man can't sing.